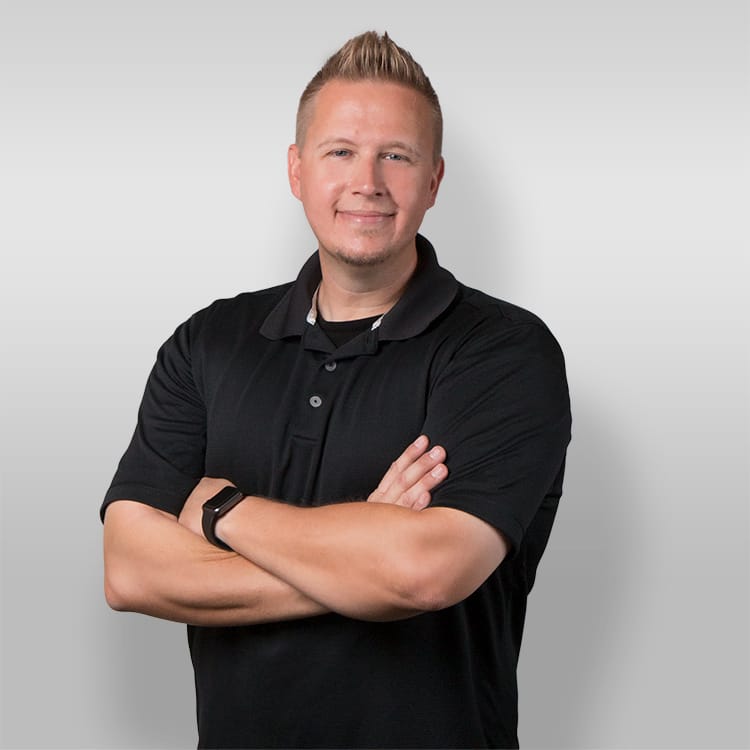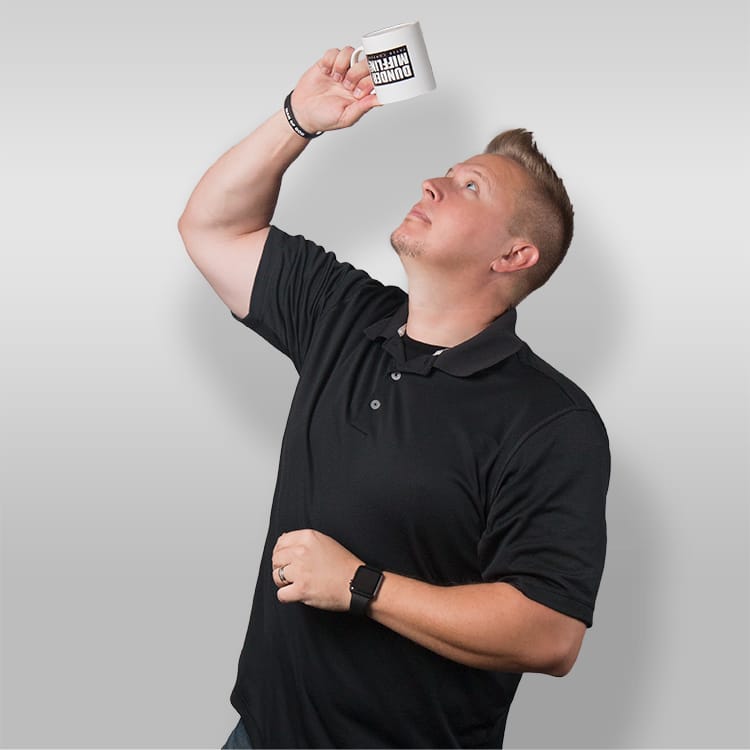 CJ Jolliff
Founder / Rainmaker
This is me, this website, this business and our work. Not that I do all of the work, I have a great team for that. But I eat, drink and sleep this stuff. I love marketing, strategy, creating, inventing, and helping. My job is to help you reach more customers. Plain and simple. Without your success, I fail. I want us to be successful, are you ready?
I also love music, caffeine, golf, and my family… in no particular order. Well that's not true, my family is at the top this list, but golf is a close second.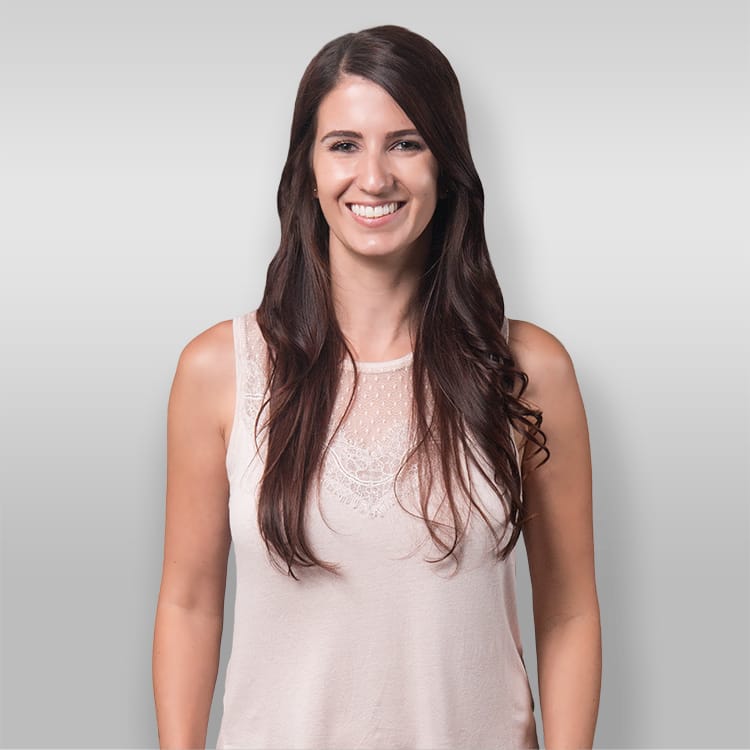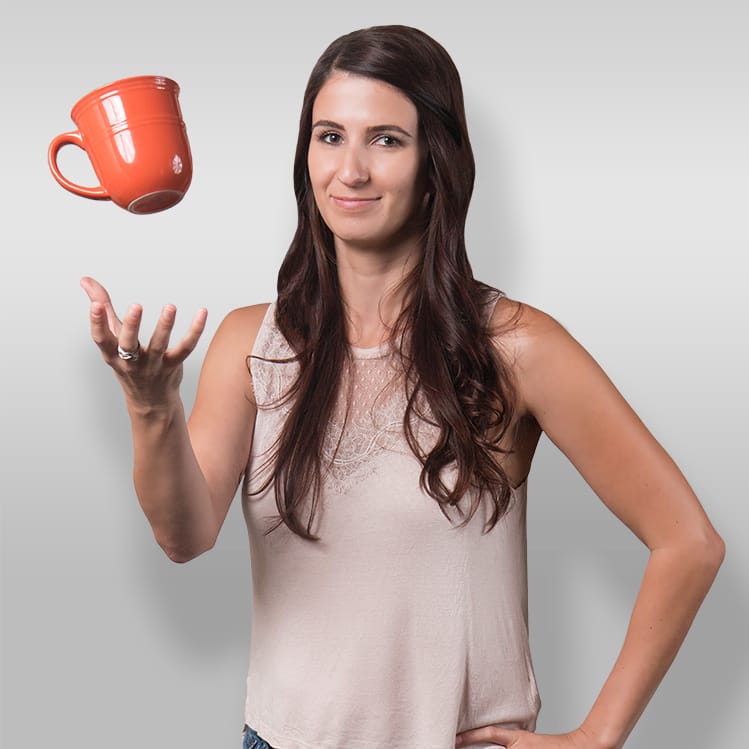 Gina Stricklind
UX/UI Designer / Creative Engineer
I convert coffee into well functioning websites. The internet is constantly evolving and therefore, my job is never done as I continually research, read and learn new best practices. Fun fact: I built my first website in high school on dial up internet.
When I'm not in the office, I play video games, hike, avoid social situations and sometimes I workout.
Some words from the founder
If you're thinking that Creatively Blind is a strange name for a creative marketing agency, you wouldn't be the first to question it. Since launching in 2004 we went through our fair share of business names. We finally landed on Creatively Blind. Again, it's a weird name, right? We promise you, there's good reason for it.
I was 28 years old when I was diagnosed with a degenerative eye disease. There were a few options that could prolong my vision, but ultimately my eye sight would continue to deteriorate at a much faster pace than the average individual. It's safe to assume that my appreciation for sight grew exponentially.
Every morning I spend 15-30 minutes scrolling through photos on Flickr. Out of all of the mediums I work with, photography and videography are my favorite. When setting up a shot, what's in front of you is all you have to work with. Point of view and perspective can be changed, but the material in the shot does not. I learned that it takes an eye with a different kind of sight to capture a single moment in a way that tells a complete story.
My appreciation for seeing caused my visual experiences to become richer. I learned that it's about having an eye for good design, and you either have it or you don't. I started with photography, but I apply this principle to every medium we use at Creatively Blind. I teach my team that it all comes down to the story a piece tells, and it starts with "seeing" it before it's ever created.